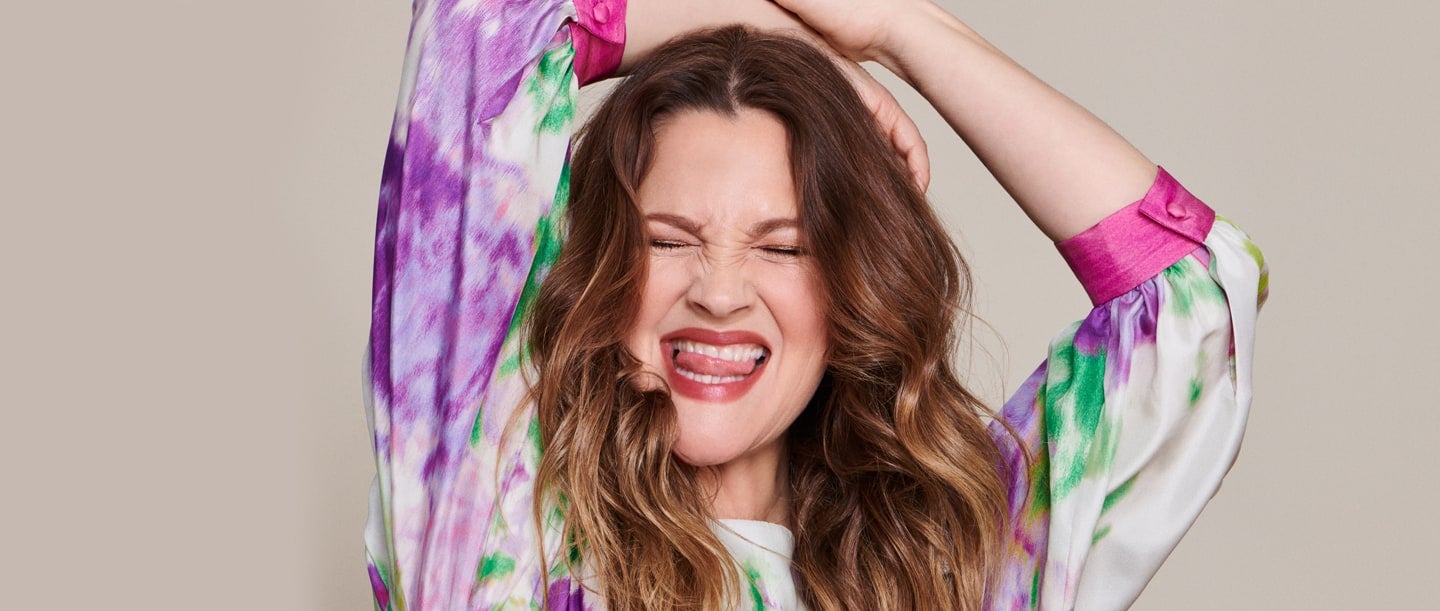 This is a great story of understanding and forgiveness that addresses the challenges that arise when mothers try to be their daughter's "friend". We appreciate Drew Barrymore's honesty when talking about her mother in this article.
The Drew Barrymore Show hosted by Drew Barrymore can be watched Monday through Friday on CBS at 9 a.m.
---
Drew Barrymore on relationship with her mom: 'I think she created a monster'
By Ree Hines, Today.com
The actor and talk show host opened up about her past rocky relationship with her mother and where they stand now.
Drew Barrymore has lived her life in the spotlight since before the age of 5 years old, and since then, she's been an open book when it comes to those early years of sudden fame and the all-too-adult woes that followed them.
She's long credited her mother, Jaid, with putting her on a path to early excess, having raised her more like a best friend than a child. One example she offered up during a past interviewwas that, "(My mom) was like, 'Do you want to go to school and get bullied all day, or do you want to go to Studio 54?"
The relationship was detrimental for the young actress, and eventually, her mother realized that, too.
"I think she created a monster, and she didn't know what to do with the monster," the actor and talk show host explained during a Monday visit to"The Howard Stern Show."
So, when Barrymore turned 13, she said her mother put her in a psychiatric ward in California.