It doesn't matter who you are…
Your picks for Top 20 TV Moms of all time:
All in the Family – Edith Bunker
The Waltons – Olivia Walton
Happy Days – Marion Cunningham
Roseanne – Roseanne Connor
Married with Children – Peg Bundy
Bewitched – Samantha Stevens
The Brady Bunch – Carol Brady
Leave it to Beaver – June Cleaver
Good Times – Florida Evans
Little Women – Carolyn Ingalls
11. The Cosby Show – Claire Huxtable
12. The Simpsons – Marge Simpson
13. Reba – Reba McEntire
14. Gilmore Girls- Lorelai Gilmore
15. Modern Family – Claire Dunphy
16. Family Matters – Harriette Winslow
17. Golden Girls – Sophia Petrillo
18. black-ish – Rainbow Johnson
19. Schitt's Creek – Moira Rose
20. Mom – Bonnie Plunkett
Even famous mothers and famous daughters struggle with the same relationship issues we do.
Featured Article
Drew Barrymore says her mother made her a monster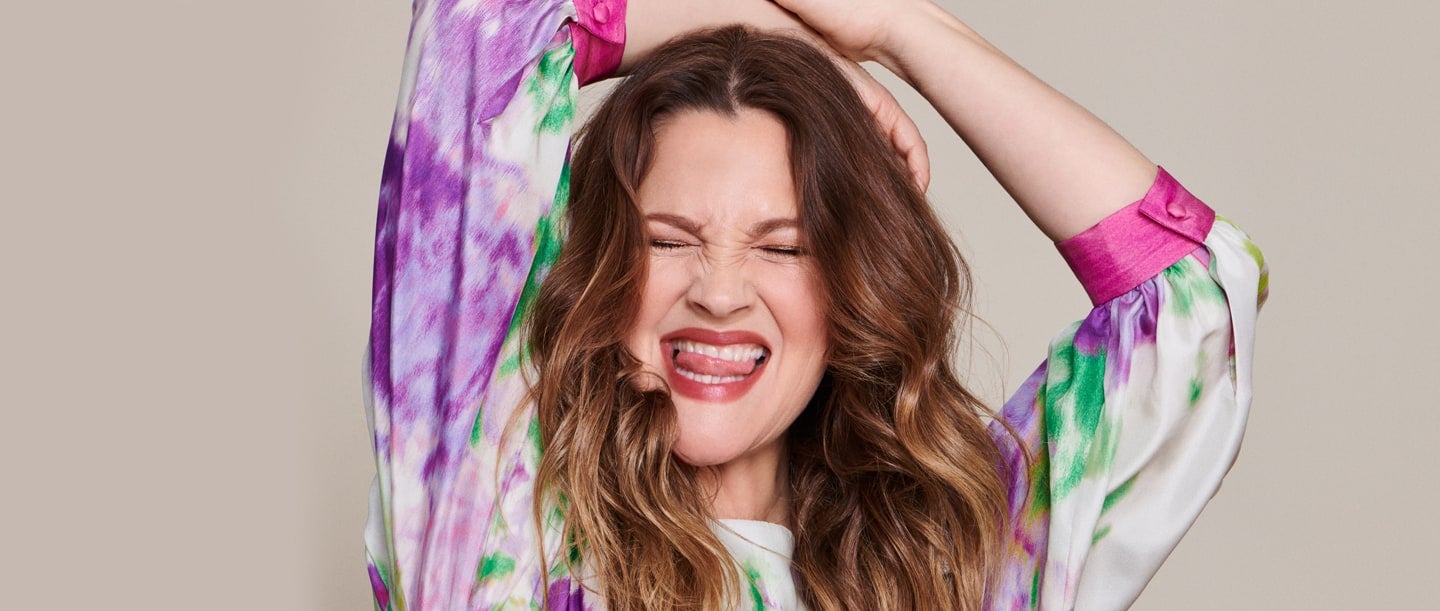 This is a great story of understanding and forgiveness that addresses the challenges that arise when mothers try to be their daughter's "friend". We appreciate Drew Barrymore's honesty when talking about her mother in this article.
The Drew Barrymore Show hosted by Drew Barrymore can be watched Monday through Friday on CBS at 9 a.m.
---
Drew Barrymore on relationship with her mom: 'I think she created a monster'
By Ree Hines, Today.com
The actor and talk show host opened up about her past rocky relationship with her mother and where they stand now.
Drew Barrymore has lived her life in the spotlight since before the age of 5 years old, and since then, she's been an open book when it comes to those early years of sudden fame and the all-too-adult woes that followed them.
She's long credited her mother, Jaid, with putting her on a path to early excess, having raised her more like a best friend than a child. One example she offered up during a past interviewwas that, "(My mom) was like, 'Do you want to go to school and get bullied all day, or do you want to go to Studio 54?"
The relationship was detrimental for the young actress, and eventually, her mother realized that, too.
"I think she created a monster, and she didn't know what to do with the monster," the actor and talk show host explained during a Monday visit to"The Howard Stern Show."
So, when Barrymore turned 13, she said her mother put her in a psychiatric ward in California.
Although these articles are older, we are leaving them on the website because they show no matter how famous, wealthy or glamorous you are, you can still have trouble with your mother-daughter relationship!

From Jennifer Aniston to Bethenny Frankel to Leeza Gibbons to Joan & Melissa Rivers to others, they share their struggles and in some cases, how they healed their relationships.